Shot blasting machine is one of the rust removal equipments. It has a wide range of applications and plays an important role in steel, casting, automobile, shipbuilding and other industries. Depending on the variety of uses of shot blasting machines, the types of shot blasting machines are also diverse. There are crawler shot blasting machines, hook shot blasting machines, catapult shot blasting machines, and shot blasting for shot blasting. Machines, as well as non-casting cleaning such as steel shot blasting machine, steel pipe shot blasting machine and so on. Casting shot blasting machines are particularly important at the present time. For any foundry, casting cleaning is one of the necessary production processes. When choosing a shot blasting machine, the size, shape, weight, and production speed of the casting will all be worth considering.
We have learned from the following two important considerations what should be taken into account when purchasing shot blasting machines:
1. Temperature selection Casting machine temperature is one of the factors considered. The ideal temperature for castings to be blast cleaned is preferably close to the ambient temperature. Assuming customers need to clean higher temperature castings, the cleaning machine must be designed to meet the highest possible temperature for production. A suitable shot blasting machine can meet the requirements of efficient cleaning, safe production and reduced maintenance.
2. Density For manufacturers with high production requirements, continuous cleaning machines are usually chosen to reduce repetitive operations to save time and labor. For most continuous cleaning operations, when the casting to be cleaned has a variety of different structures and sizes, the size of the conveyor system for the cleaning machine and the capacity of the blasting chamber must be determined, which, to a certain extent, minimizes the need for rework, whether it is Which blasting machine to choose, the density of the casting is also an important factor to consider.
Stainless Steel Tubes including following Steel Grade:
Nickel Alloy Grade:
N02200/2201, N04400, N06600, N06601, N06625, N06852, N06219, N06690, N08800/8810/8811, N08825, N08028, N08535, N08904, N08925, N08926, N010276, N06022, etc.
Austenitic/Super Austenitic Stainless Steel Grade:
304/304L, 316/316L, 314, 321, 347H, 316Ti, 316LMod, 317L/N, 310S, 253MA, 330, 904L, S31254, XM-19, etc.
Ferrite/Martensite Stainless Steel Grade:
TP410, TP405, TP420, TP430, TP430Ti, TP403, TP409, TP444, TP439, TP446, etc.
Duplex/Super Duplex Stainless Steel Grade:
S31803, S32304, S31500, S32550, S32750, S32760, etc.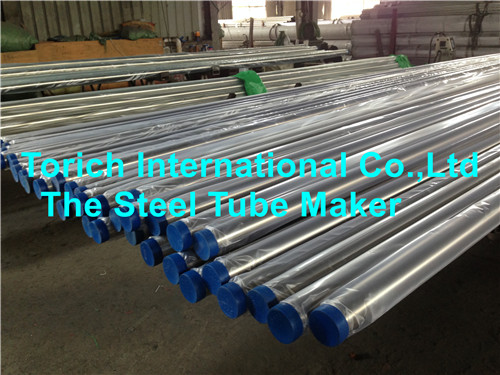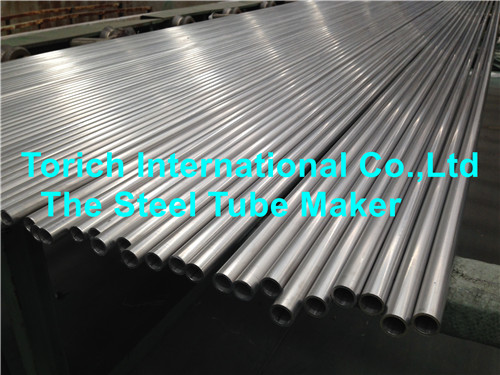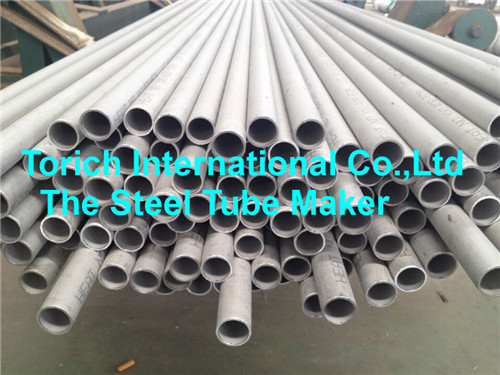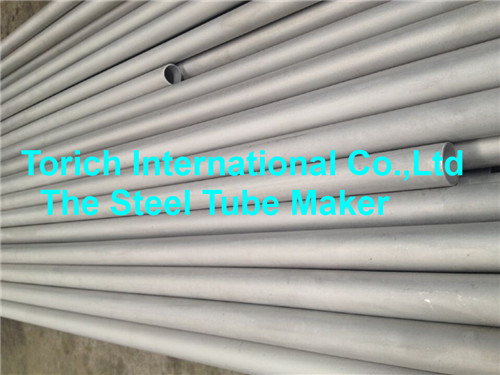 Stainless Steel Tube,Stainless Steel Exhaust Tube,Welded Steel Tube,Round Stainless Steel Pipe,Polish Stainless Steel Tube,Stainless Coiled Tube,Duplex Stainless Steel Tube
Torich International Co.,Ltd--The Steel Tube Maker , http://www.chinasteeltubepipe.com